The North's Biggest
Used Car Supermarket
## Mini basket to go here ##

Welcome to IntellilinkMods, we are an industry leader in Vauxhall/Opel retrofits and diagnostics. Founded in 2018 with a passion for the brand, our first product was the world-first Intellilink R4.0 retrofit, allowing the Corsa-E MY15-16 to be fitted with the later-type Intellilink R4.0, gaining Apple CarPlay and Android Auto.
Moving forward from this, we have spent years of research and development into the reverse engineering of GM-based modules, giving us a comprehensive understanding and knowledge of Global-A platform vehicles and the later-type Global-B. This allows us to retrofit options even GM/PSA themselves say is impossible and unable to obtain a VCI for.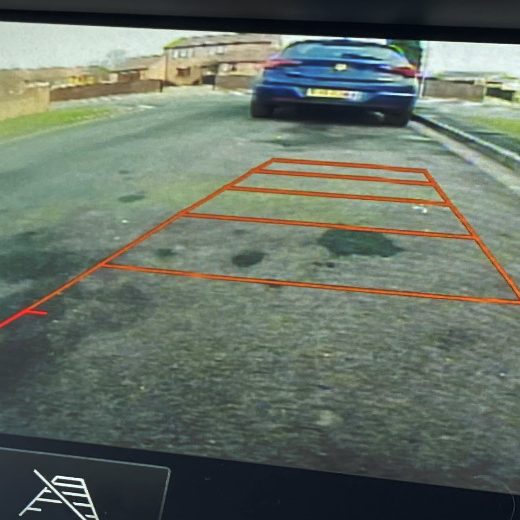 Need Finance? Get pre-approved car today
Bring your acceptance email on site and choose from over 200 cars.
Apply today