The North's Biggest
Used Car Supermarket
## Mini basket to go here ##

With over 20 year experience in vehicle mechanical work and 12+ Years in the vehicle tuning industry Wemap have the knowledge and skills to be able to correctly diagnose and repair vehicles. Wemap offer power & economy tuning; DPF, EGR & ADBlue solutions.
Phone:  07500 337217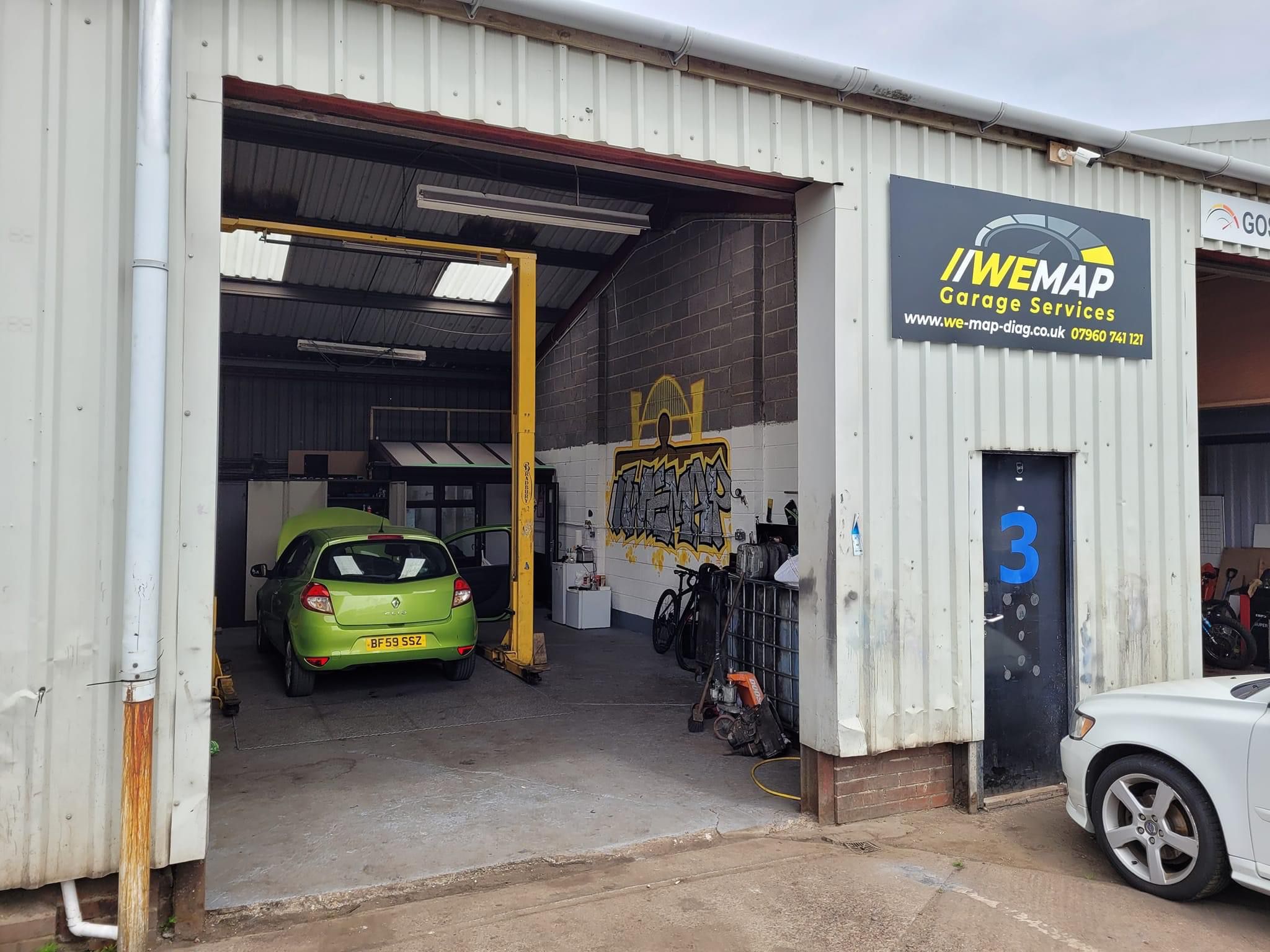 Need Finance? Get pre-approved car today
Bring your acceptance email on site and choose from over 200 cars.
Apply today